See for yourself what Rzeszow is famous for
What Rzeszow brings to mind? Volleyball teams Asseco Resovia and Developres Rzeszow, Aviation Valley or maybe the city of students? Read the short article and find out.
Rzeszow now
Rzeszow is the biggest city in south-east Poland. It is the capital of Podkarpackie voivodeship as well as the centre of Rzeszow Metropolitan Area.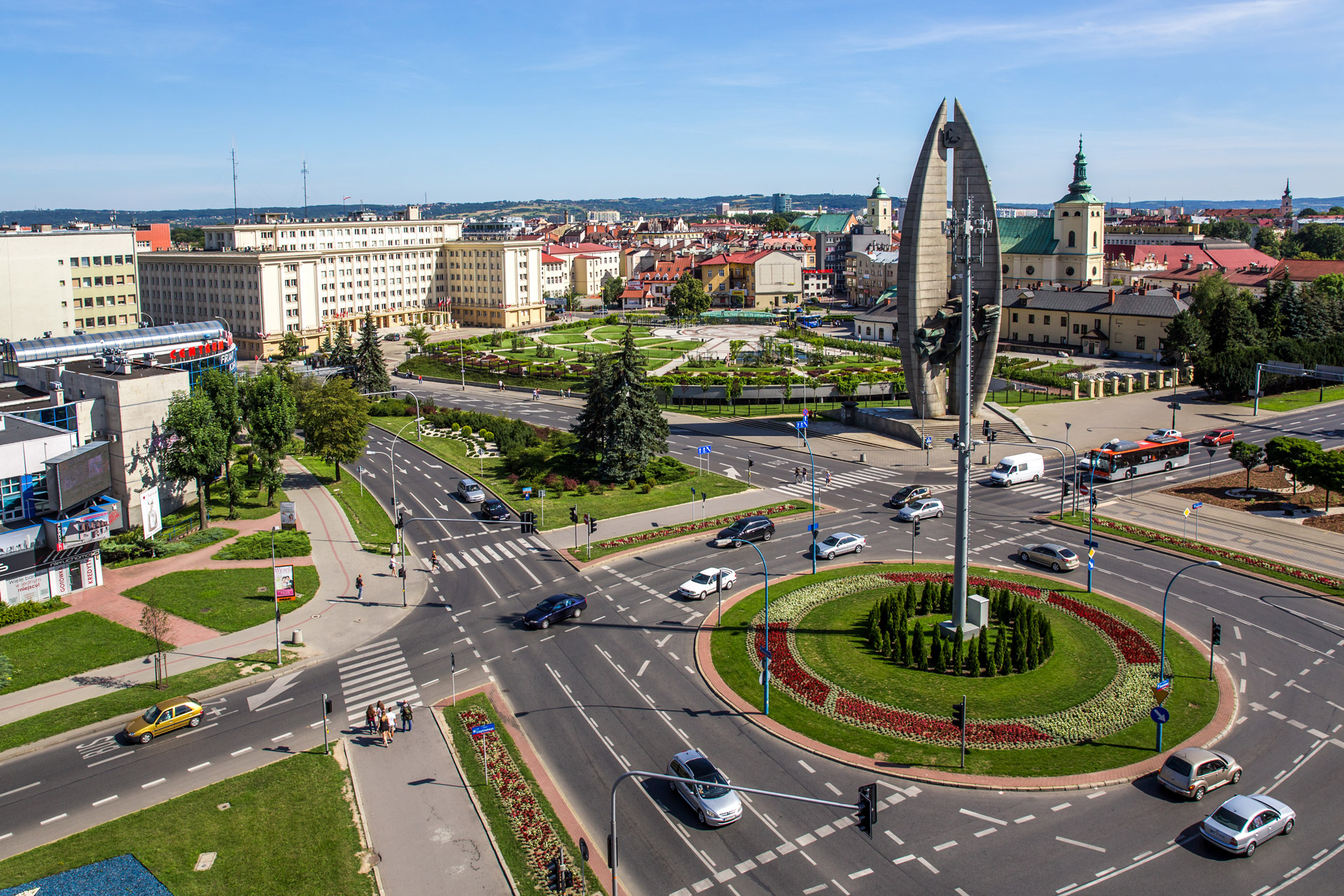 The city has become the centre of many industries such as IT, commercial industry, chemical industry and aviation industry as well as an academical, cultural, economical and recreational centre of south-east Poland.
There are over 220 000 citizens and in terms of the number of students the city is at the top in the European Union (353 students for every 1000 citizens). The average age of the citizens is 39.
Rzeszow is the residence for the Aviation Valley, the biggest aviation cluster in Poland (over 150 companies, the biggest being Pratt & Whitney Rzeszow, formerly known as PZL – Rzeszow, the Communicational Equipment Manufactory).
The businesses from chemical, IT and packaging industries are also growing. Companies such as Nestle, Bosh or Asseco Poland S.A have their places of business here.
Two volleyball clubs are operating dynamically: in men top league – Asseco Resovia Rzeszow (sevenfold Polish champion, threefold winner of the Polish Cup, winner of the Polish Supercup); in women top league – Developres Rzeszow (twofold winner or the brown medal of Polich Championship). Rzeszow is a place where volleyball is treated as 'national sport'. Nearly 4 thousand fans come to the Regional Spectacle and Athletic Centre 'Podpromie' to watch the games. The Podpromie Hall also holds festivals and cultural events.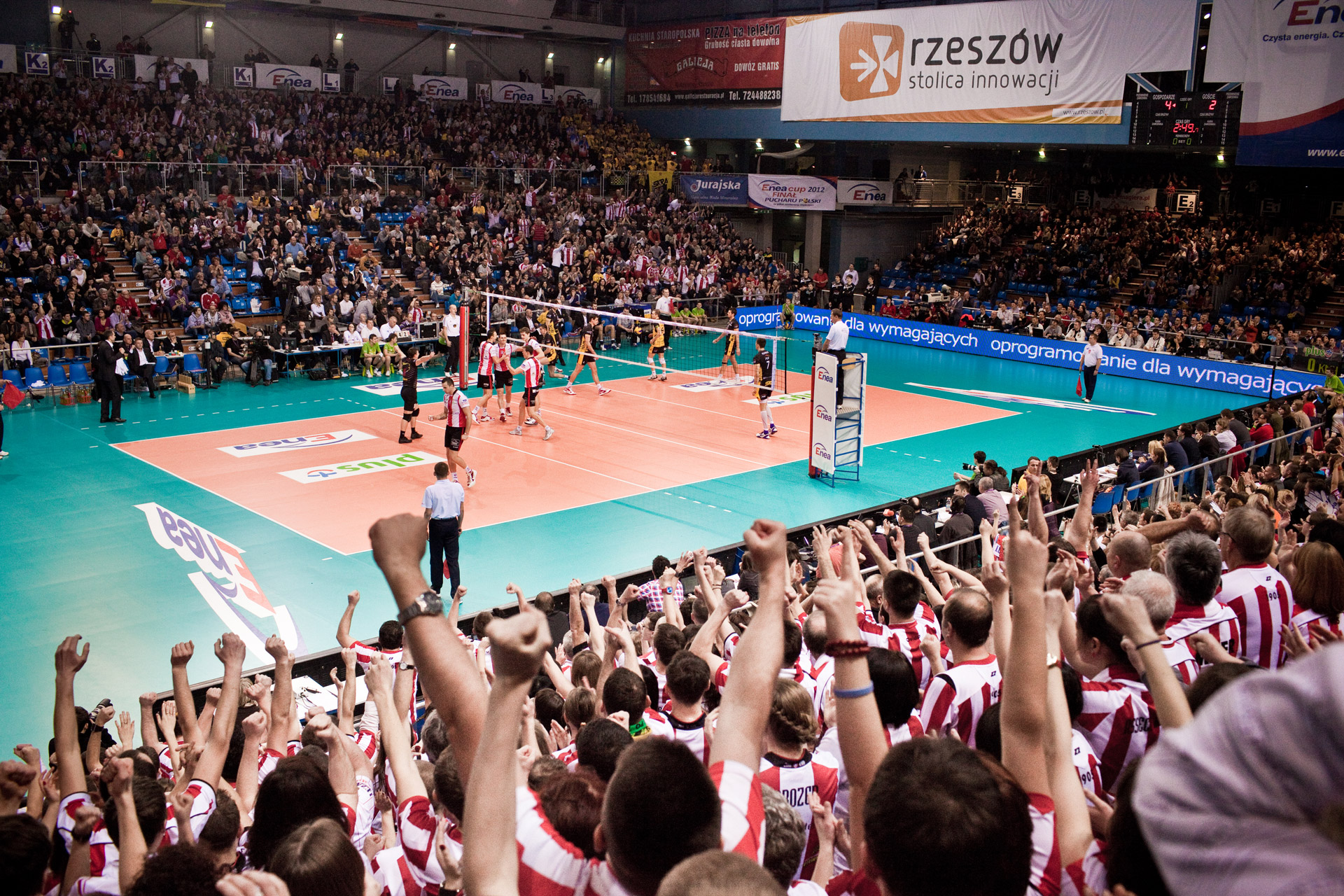 Since 1948 a speedway section has been functioning in Rzeszow. The first riders were the members of the Cyclists and Motorbike Riders Association of the city of Rzeszow. In 1956 a new granite surface speedway was opened. The club Speedway Stal Rzeszow S.A. has won Polish championship twice.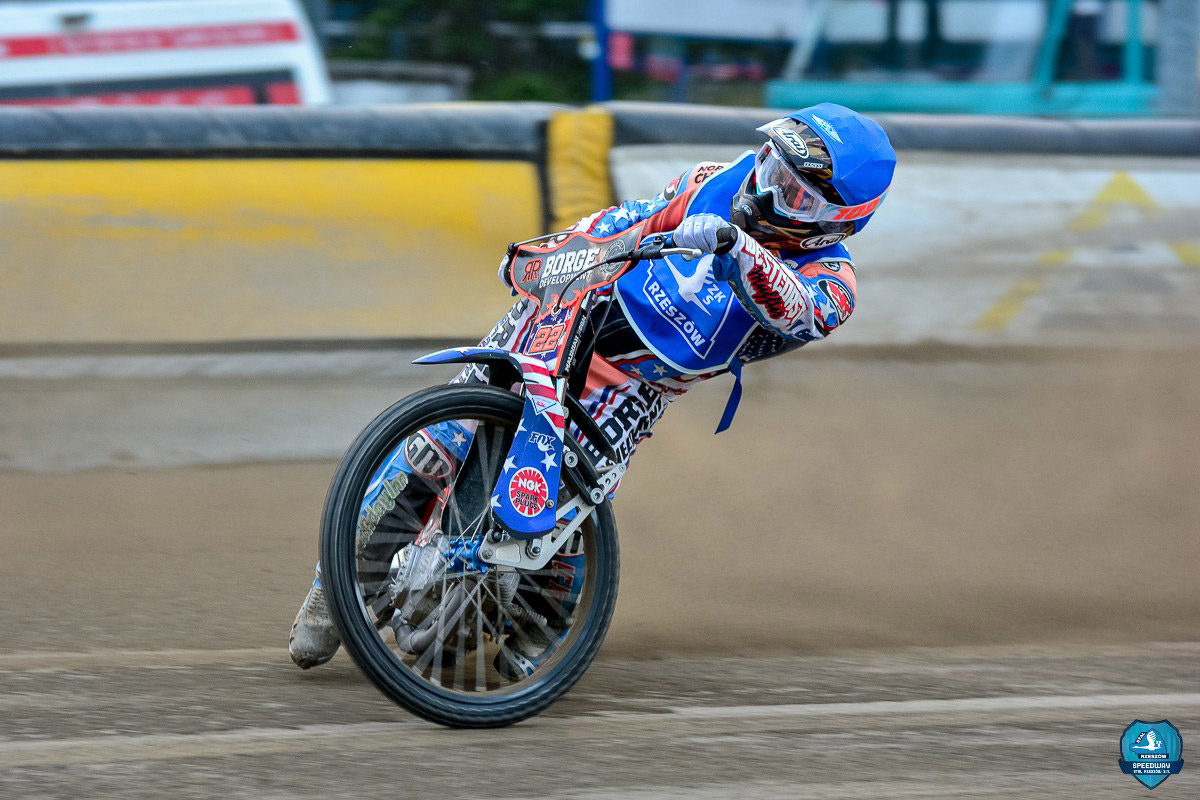 Since 1969, every three years, a Global Festival of Polish Folkloristic Groups has been held in Rzeszow. It brings groups from all over the world.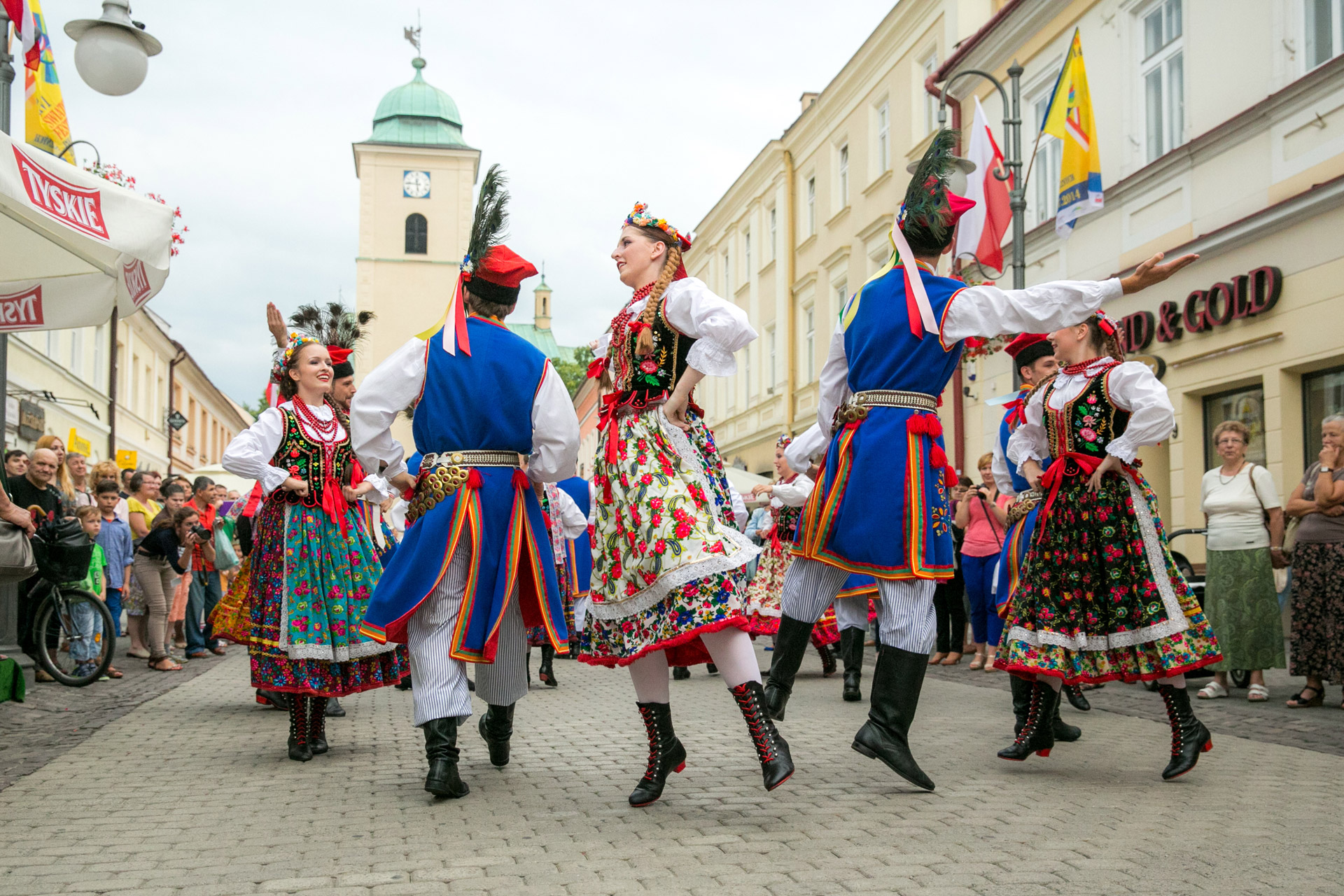 Another significant festival on the cultural map of the city is Rzeszow Carpathia Festival, organised since 2005. It lasts four days during which bands and young singers present their abilities. Every year, at the end of June, the Rise of the Culture Festival – European Cultural Stadium takes place, during which one can see and listen to unique performances of Polish artists and their guests from foreign countries, such as Armenia, Belarus or Ukraine.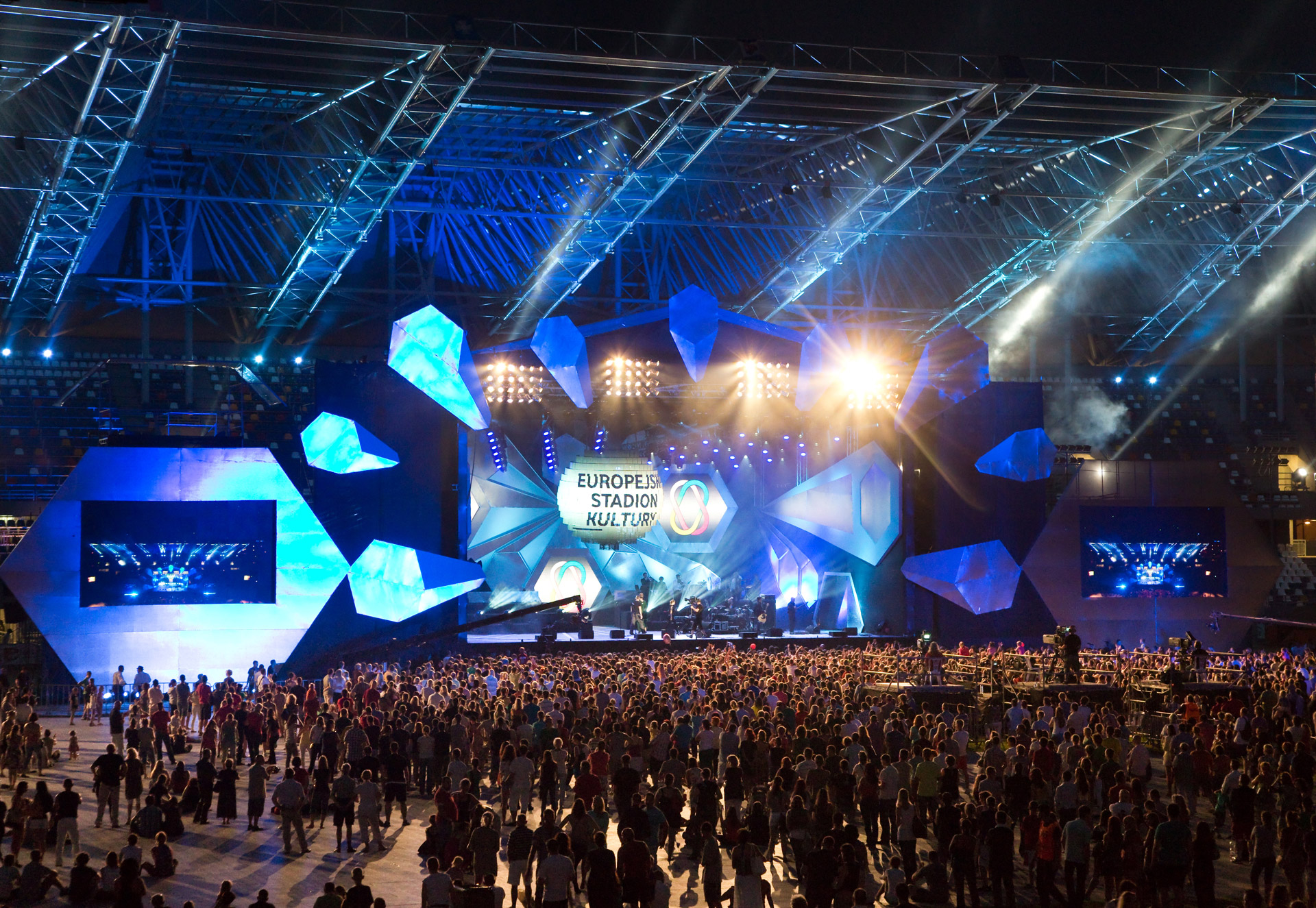 Newsletter
Would you like to receive notifications about upcoming concerts, sports and cultural events? Sign up for our newsletter.