Do you like to spend your time in an active way?
Rzeszow is a city where nobody will be bored. Everyone can find something for themselves in many sport facilities, bike and running paths, games and marathons.
For the Active
In recent years Rzeszow became a mecca for the runners. It's visible not only thanks to many people running in the evening you can spot in the city. There are many running competitions organised recurrently, which bring together both professional runners as well as amateurs. It is possible thanks to a wide range of offered trails and distances (from short runs to ultramarathons). The competitions in Rzeszow were entered by runners like Artur Kozłowski and Szymon Kulka (Polish champions in the half marathon and the marathon respectively). Because of this the organisation of the running competitions in Rzeszow is on the first tier and the capital of Podkarpacie is visited by many foreign competitors.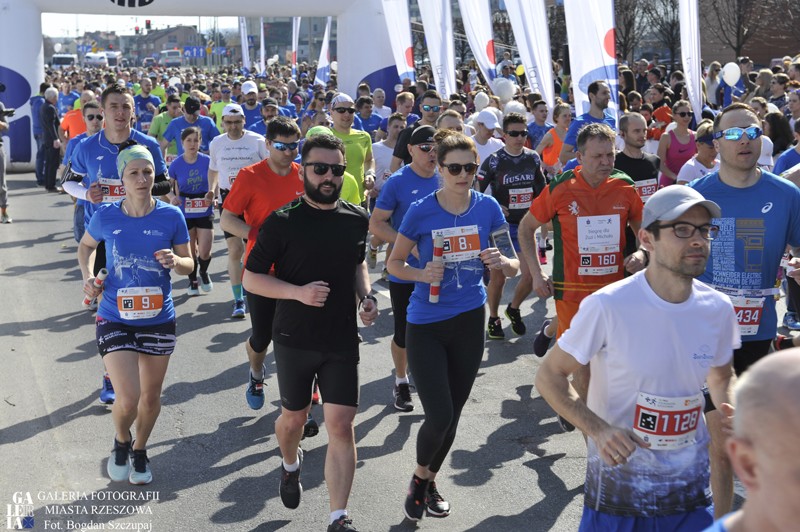 Each week on Saturday the Parkrun organises 5 kilometres run on Rzeszow's boulevards. It's not part of the running competition but the runners, both advanced and amateurs can regularly check their progression thanks to manual time measurement. One of the advantages of such activities is time spent in a nice atmosphere with people who have similar interests.
The trainings organised by Decathlon Rzeszow are also quite popular. The organisers focus not only on running but they also create the possibility of participation in training to runmageddon, horse riding or climbing.
From April until November, on Resovia stadium, professional trainers hold training sessions within the action I Run 'Cause I Like It.
The popular place for the runners are the boulevards where there is a public running path that is 546 kilometres long. More of such investments are in the works.
Rzeszow, with many bike paths (over 140 kilometres), is also a great place for cycling trips. New investments for cyclists are in the works, for example more trails and overpasses above Wisłok river. More and more citizens choose bikes as means of transportation, for example to work.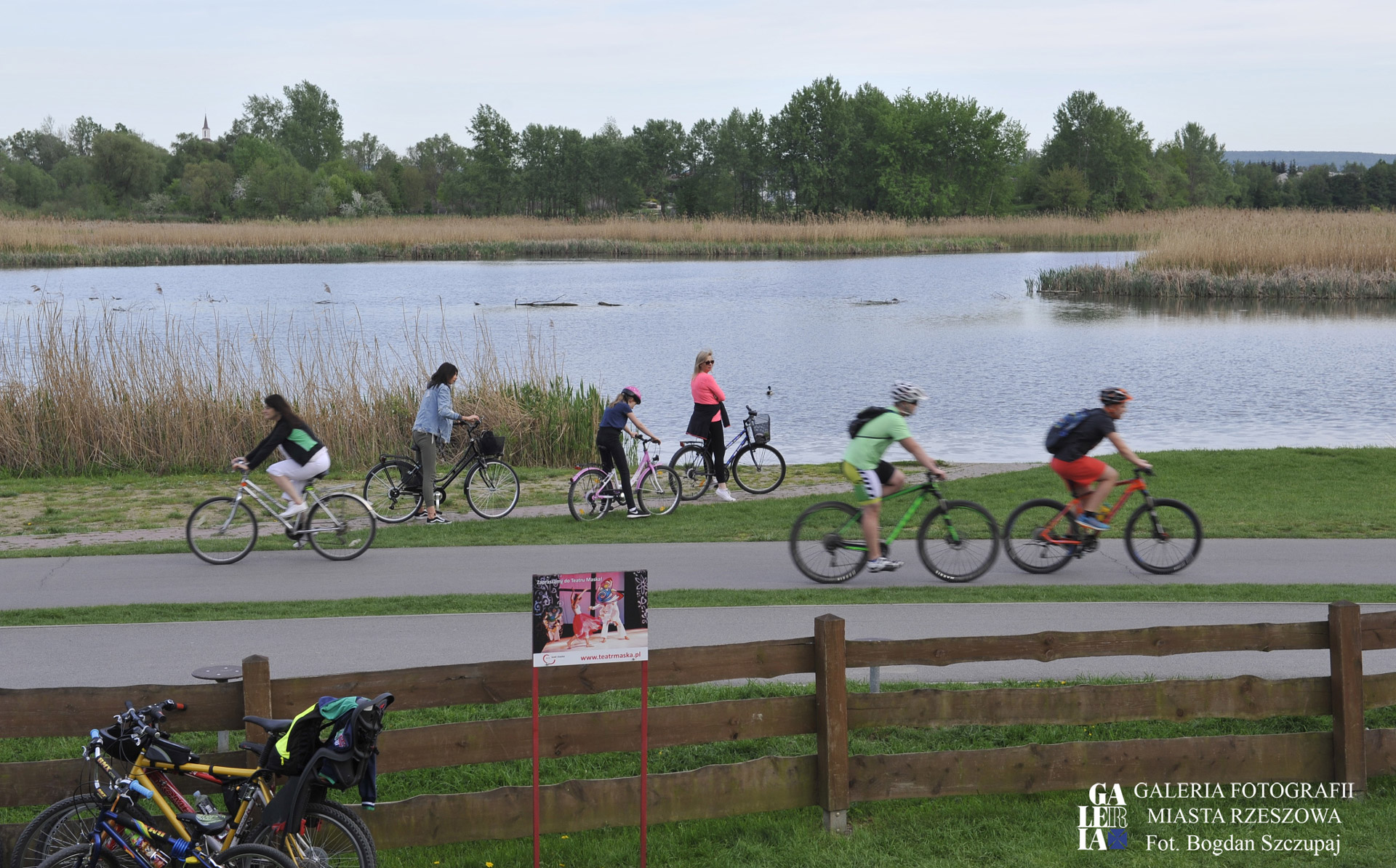 The Photo Gallery of the city of Rzeszow, photo by Bogdan Szczupaj
It's worth noting that Rzeszow is on the Green Velo route (Eastern Bike Path, almost 2000 kilometres long) – the longest bike trail in Poland. The city also holds more and more triathlons and bicycle competitions.
The Association Rowery.Rzeszow.pl (Bicycles in Rzeszow) operates in Rzeszow. It's the organiser of the Rzeszowska Masa Krytyczna (Critical Mass Rzeszow). The cyclists meet for group training within trips Queens of the Road as well as with racing cyclists who organise their training on facebook fan page Zbiórka ul. Kwiatkowskiego – szosowe treningi Rzeszów (Get together on Kwiatkowskiego street – road training in Rzeszow).
Rzeszow Sports and Recreation Centre facilities are located in the capital of Podkarpacie. There are swimming pools (including an outside one), skatepark, sports hall and tennis courts.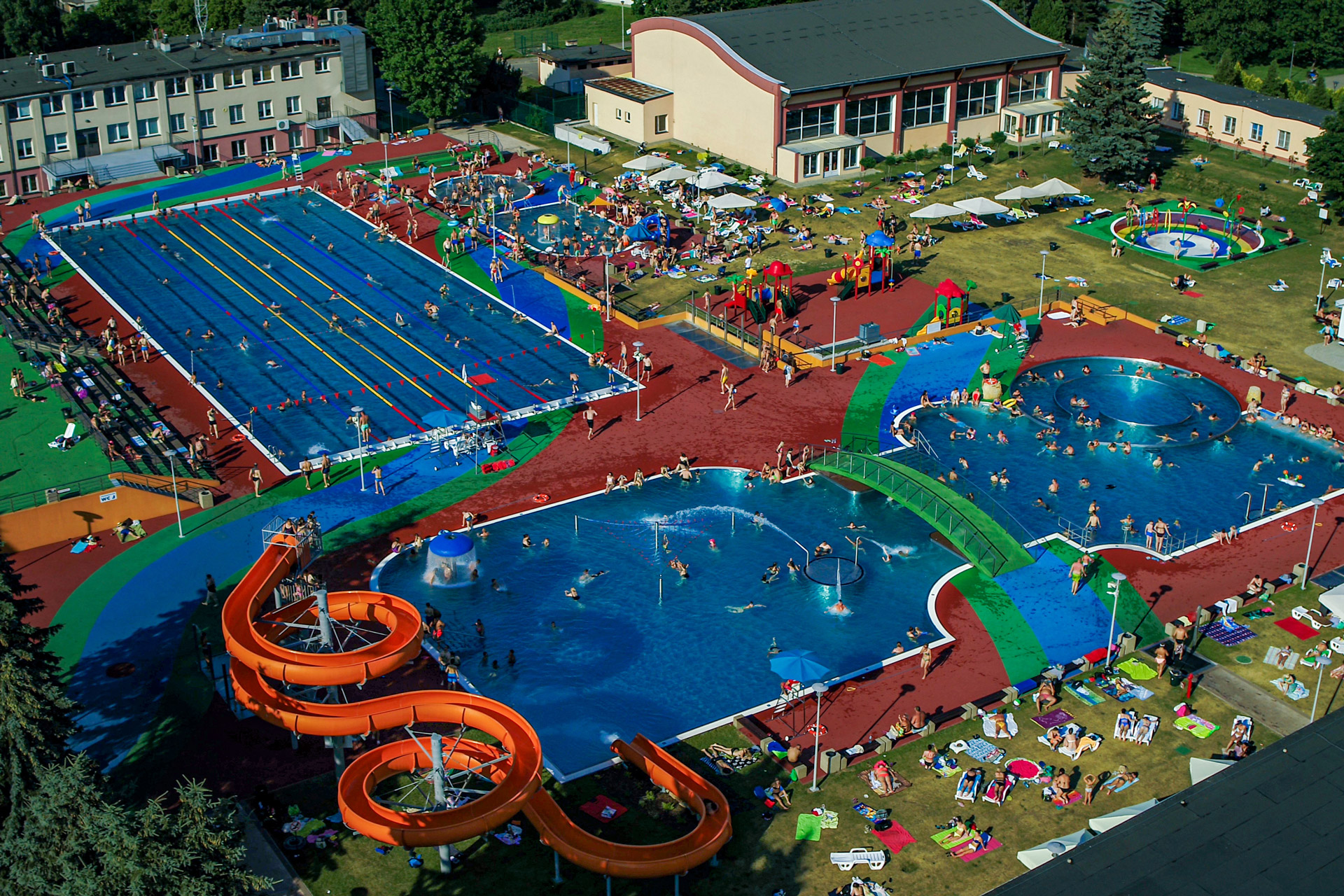 For the active people there are climbing walls, trampoline and rope parks and roller skating rink. Horse riding enthusiasts can use stud farms, close to one of them, in Zabajka, you can play some paintball.
There are two stadiums in the city: Municipal Stadium Stal Rzeszow (with a speedway) and Resovia Stadium (with athletics track).
Rzeszow is also a city where there is a Regional Sports and Shows Centre named after Jan Strzelczyk (Hala Podpromie), where volleyball enthusiasts can watch Asseco Resovia or DevelopRes games.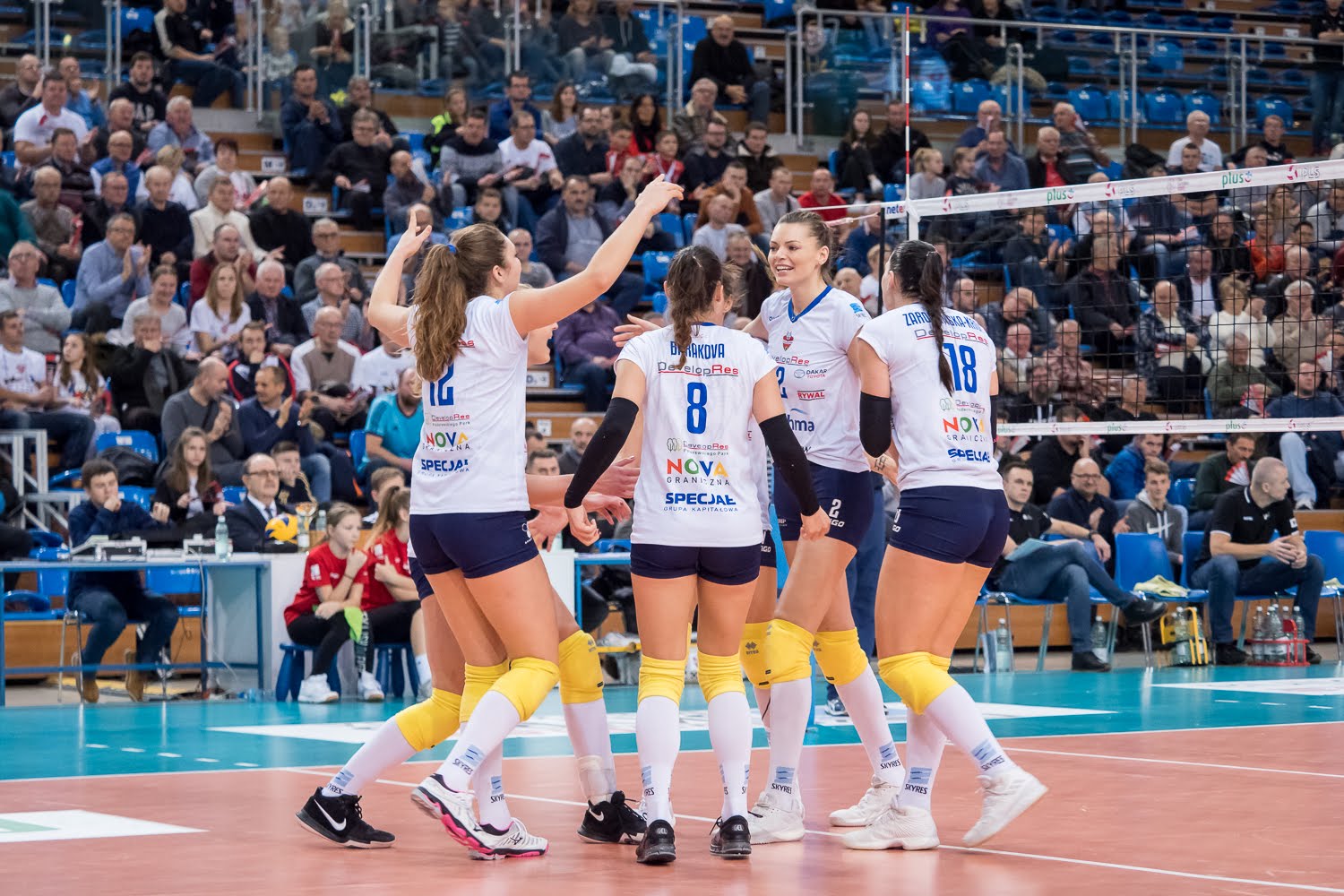 Newsletter
Would you like to receive notifications about upcoming concerts, sports and cultural events? Sign up for our newsletter.